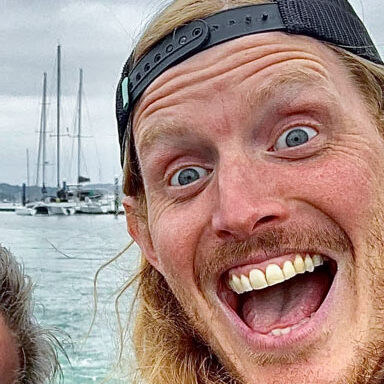 'The sound of the Ocean calms the commotion'
I've always had a fascination, ok obsession, with the ocean. From a very early age I remember how it dominated every part of our childhood holidays. Camping along the rugged Cornish coastline, waking up to the sound of the waves crashing, playing on the beach all day, swimming in the sea and being fascinated by the creatures in the rock pools. Then I'd fall asleep to the soothing roar of the waves once again. Yeah…I'd say it was an obsession. 
As I've grown older I've surrounded myself with water, be it through swimming, surfing, kayaking (along with trying my hand at most water sports) and more recently through beach cleaning and some huge open water swims. 
The damage we are doing to our oceans is too painful to sit back and watch so I'm redirecting the sadness and pain into drive and passion to make a difference.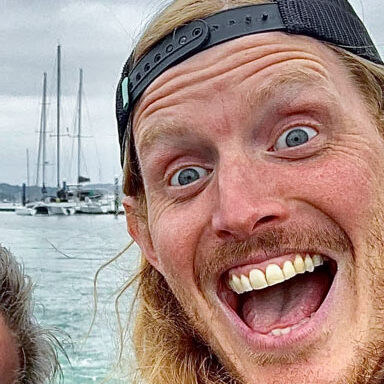 'The sound of the Ocean calms the commotion'
Growing up I was completely obsessed with fish and as such loved anything to do with water. Rock pools and rivers were my favourite places to be!
I consider myself lucky that I had a father who showed me how to respect our surroundings, pick up rubbish and reduce harm to any animals. As such I have always loved the view of trying to leave a place better than when you arrived.  
I am fascinated by ecosystems and how everything links together. I started following Oly our founder (or flounder as he prefers to be called!) on social media and was curious about the impacts of plastic pollution. Oly showed me around Chapman's Pool and I was shocked by the sheer amount of plastic washing up there. 
Now I know what to look for, I see plastic pollution everywhere…but instead of getting down about it, I focus on the many great people helping to clean up this mess and raise awareness – and nothing inspires more than Project Planet.